The director of a haulage company who fraudulently applied for a £50,000 Bounce Back Loan and then applied to dissolve the company has been jailed for 12 months.
Kulwinder Singh Sidhu, 58, from Stanwell, has been sentenced to 12 months' imprisonment, after pleading guilty to offences under the Companies Act and the Fraud Act, having abused the Bounce Back Loan financial support scheme in 2020.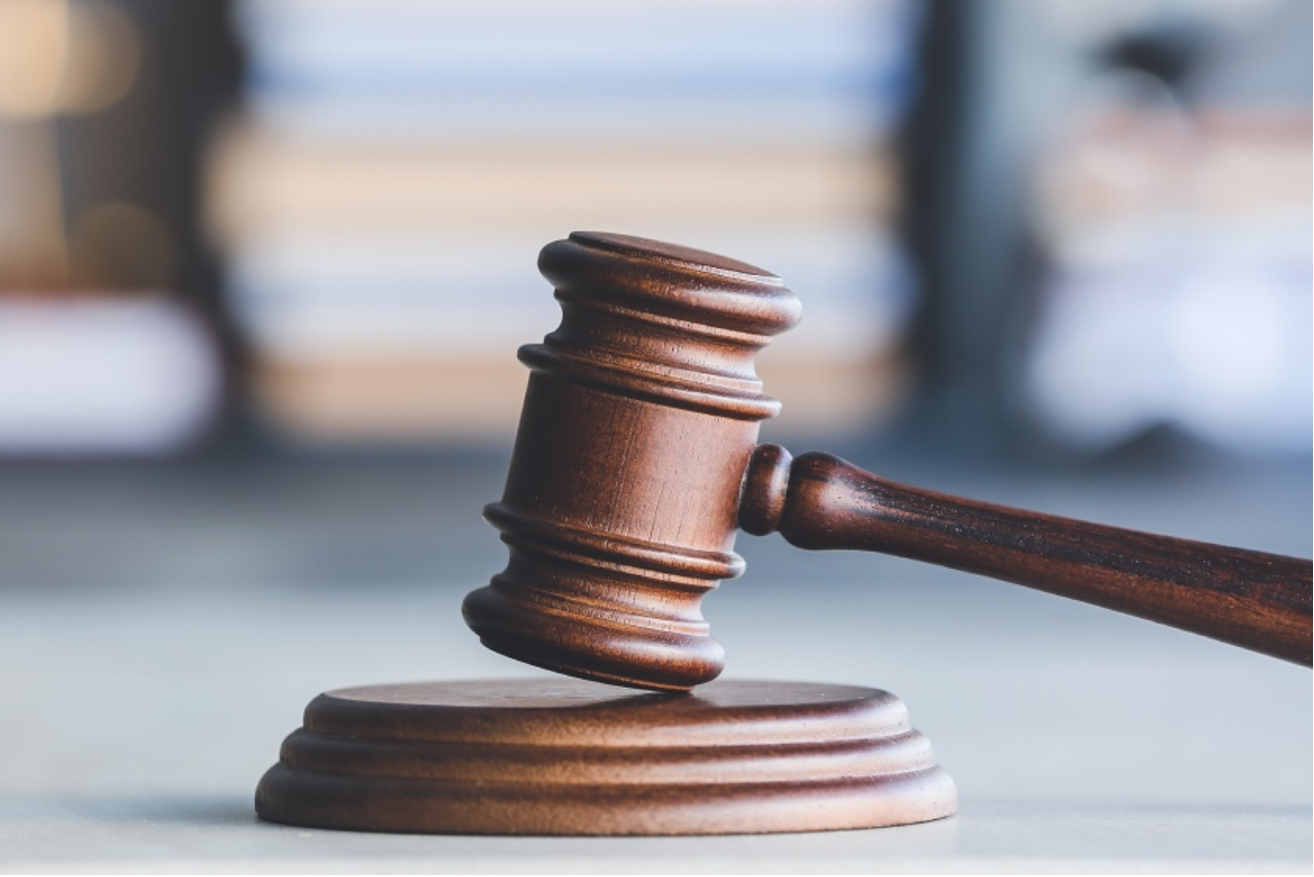 Mr Sidhu was director of Wavylane Ltd, a haulage company based in Stanwell and which had been trading since 2010.
On 9 June 2020, Mr Sidhu applied for a £50,000 Bounce Back Loan from his bank on behalf of his business. Under the Bounce Back Loan scheme, genuine businesses impacted by the pandemic could take out interest-free taxpayer-backed loans of up to a maximum of £50,000.
The loan was paid into the company bank account and on 26 June 2020, Mr Sidhu filed paperwork with Companies House to have the business dissolved, having transferred the funds to his personal bank account within two days of receipt.
The striking-off application to dissolve the company was explicit that interested parties and creditors, such as a bank with an outstanding loan, must be notified within seven days of making an application to dissolve a company. The form also highlighted that failure to notify interested parties is a criminal offence, however, Mr Sidhu did not follow these rules.
The company was dissolved in October 2020 and was subsequently identified as likely Bounce Back Loan fraud by the Insolvency Service and cross-government counter-fraud systems.
The Insolvency Service investigation found that Mr Sidhu had fraudulently overstated the company turnover in the Bounce Back Loan application and within two days of receiving the money he had transferred it to his personal account before dispersing the funds to his son and another company.
He pleaded guilty to charges under the Companies Act 2006 and Fraud Act 2006 at Guildford Crown Court on 19 December 2022. He was sentenced on 13 February 2023 at Guildford Crown Court.
The court imposed a confiscation order for £50,000 and Mr Sidhu has paid this in full.
In addition to the custodial sentence, Mr Sidhu was also disqualified as a director for six years.